Journeying with people to a place of health and wholeness.
We are C3 Impact
About Us
C3 Impact is the umbrella for all Social Impact and Community outreach from The C3 Church. We deliver a number of projects and programmes to support people in the Church Community and the wider local community.
The main aim of Impact is to see people experience health and wholeness through physical, social, emotional and spiritual needs being met.
Let us not become weary in doing good, for at the proper time we will reap a harvest if we do not give up. Therefore, as we have opportunity, let us do good to all people, especially to those who belong to the family of believers.
Bringing hope and love
Our Projects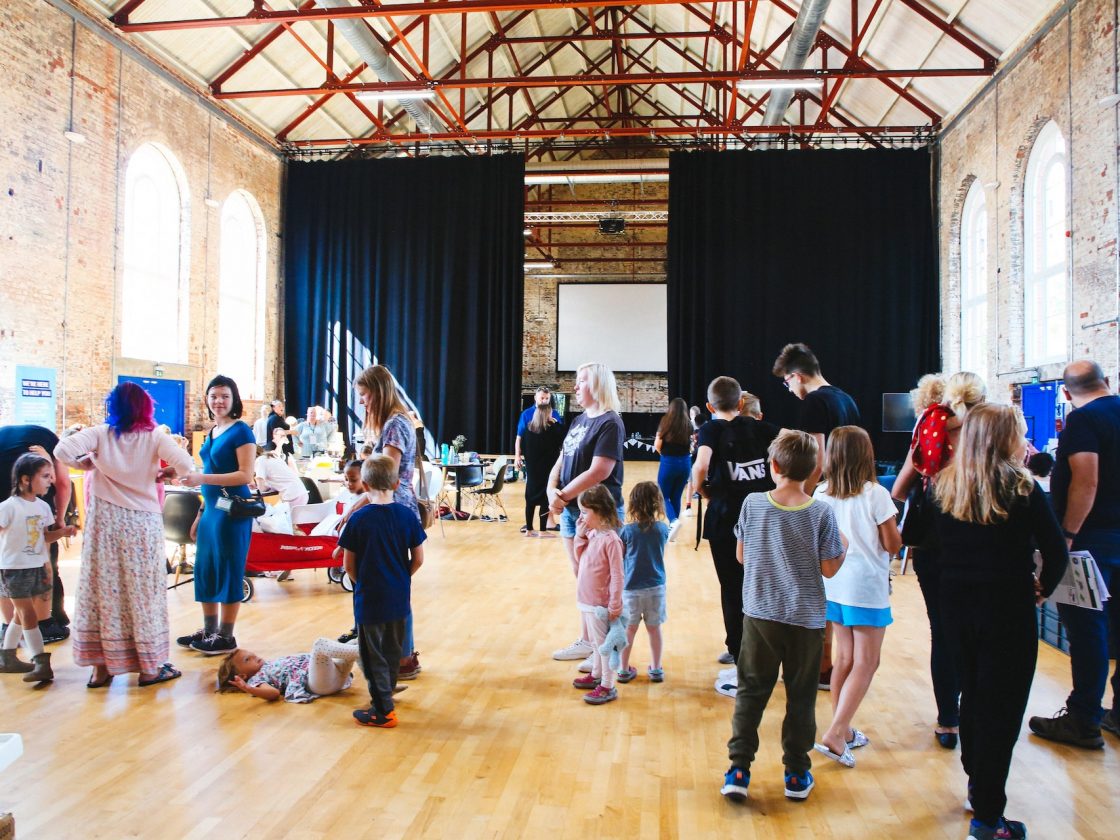 Community Market
Supporting individuals who struggle to afford the basic essentials, food, toiletries etc. They can shop with us each week for 6 months for just £5 for 4 carrier bags of food. Runs weekly in Colchester & Cambridge.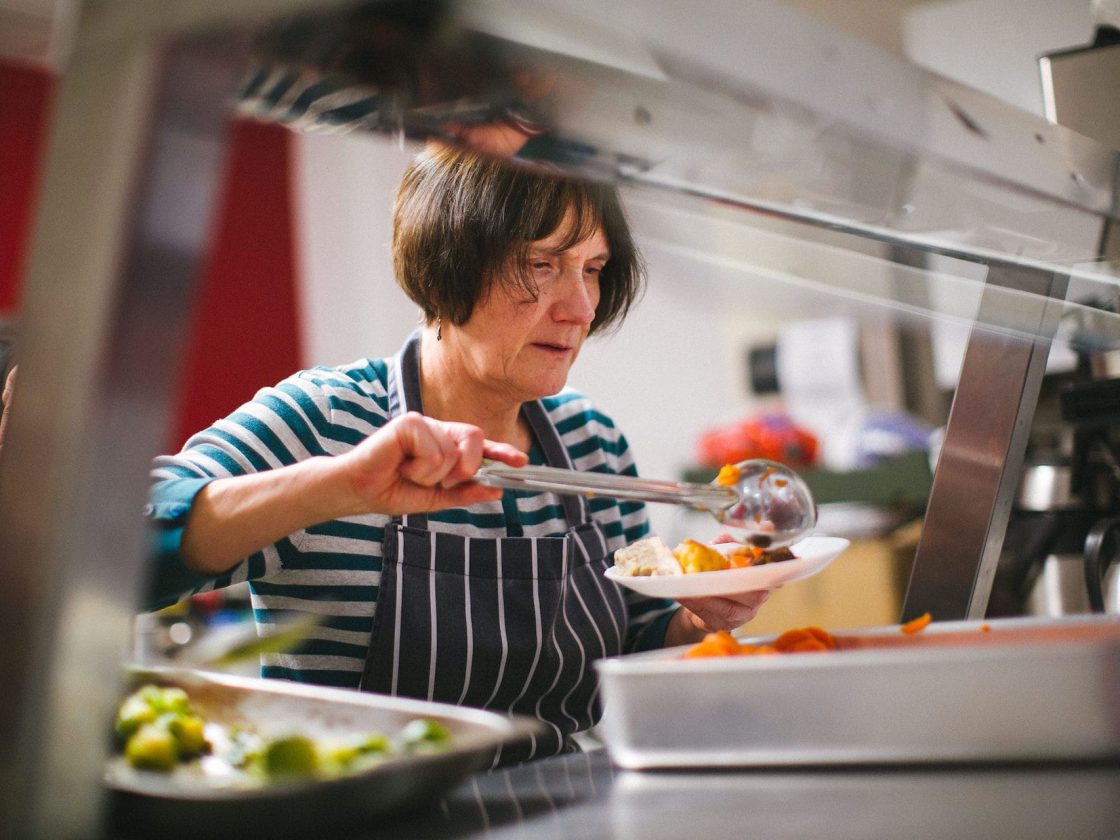 Foodbank
Emergency 3 day food support supplied by Trussell Trust Foodbanks. Vouchers can be written by our Community Pastors at the Hubs in Cambridge & Colchester. Runs weekly from the Cambridge C3 Centre.
Hot Food
A 2 course hot meal is cooked and prepared each week for those who need it most. Runs weekly in Cambridge & Colchester.
Community Fridge
Food surplus is collected from supermarkets & retailers that would otherwise be binned. This food is put into our community Fridge for individuals to help themselves to 24/7. We collect from supermarkets all across Cambridge 6 days a week and twice a week from supermarkets in Colchester.
Courses
We run a number of different courses are run throughout the year focusing on different areas within individuals lives. Some are run in person and others online.
Courses include:
Kids Matter, an 8 week parenting course for Parents with young children
Tastelife, a course for individuals living with an eating disorder or for families and friends of those who are journeying with someone who lives with an eating disorder
Cash recovery, a one off session looking at budgeting, finances & how to handle your money
Divorce Recovery, a 6 week course designed to help individuals recover from the pain of separation and move towards rebuilding their life.
Kintsugi Hope, a 12 week course focusing on mental and emotional wellbeing. The course is a safe and supportive space for people who feel or have felt overwhelmed, providing tools for self-management. Issues covered include; disappointment, loss, anxiety, anger perfectionism, shame and resilience
Alpha, a 10 week exploration of Christianity.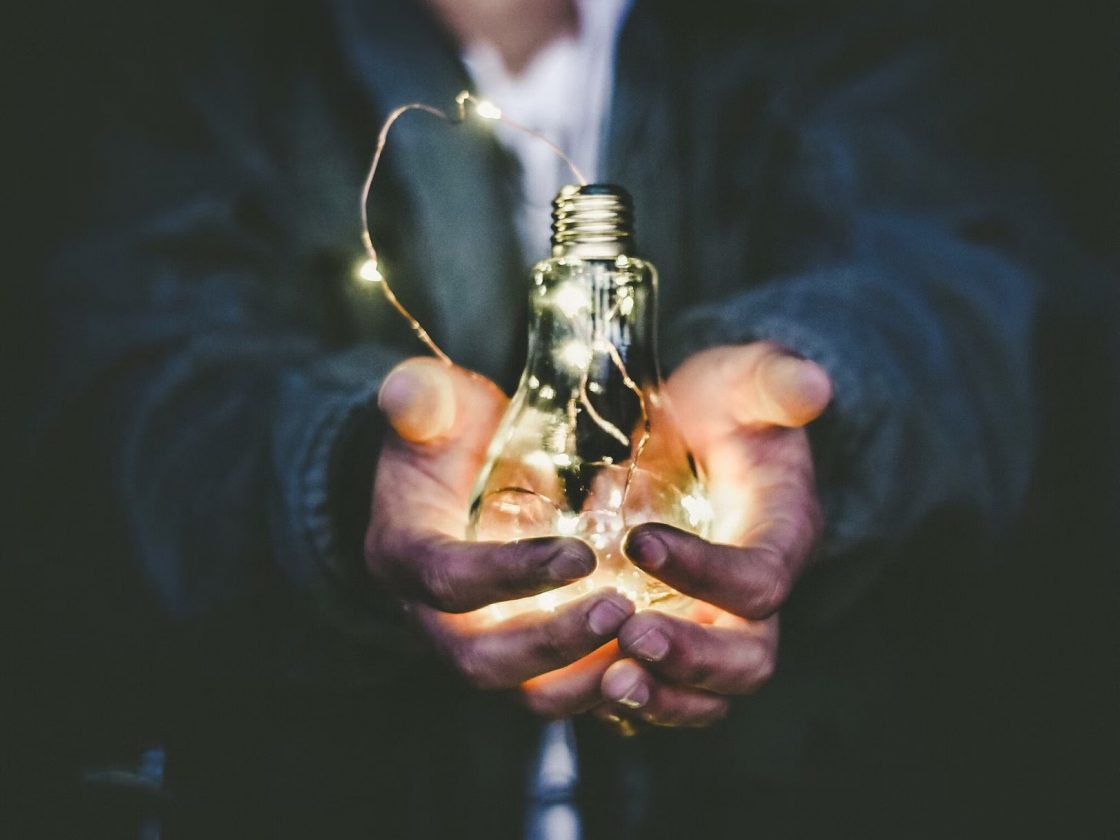 TLG
Early Intervention 1:1 coaching in primary and secondary schools. Runs weekly in Cambridge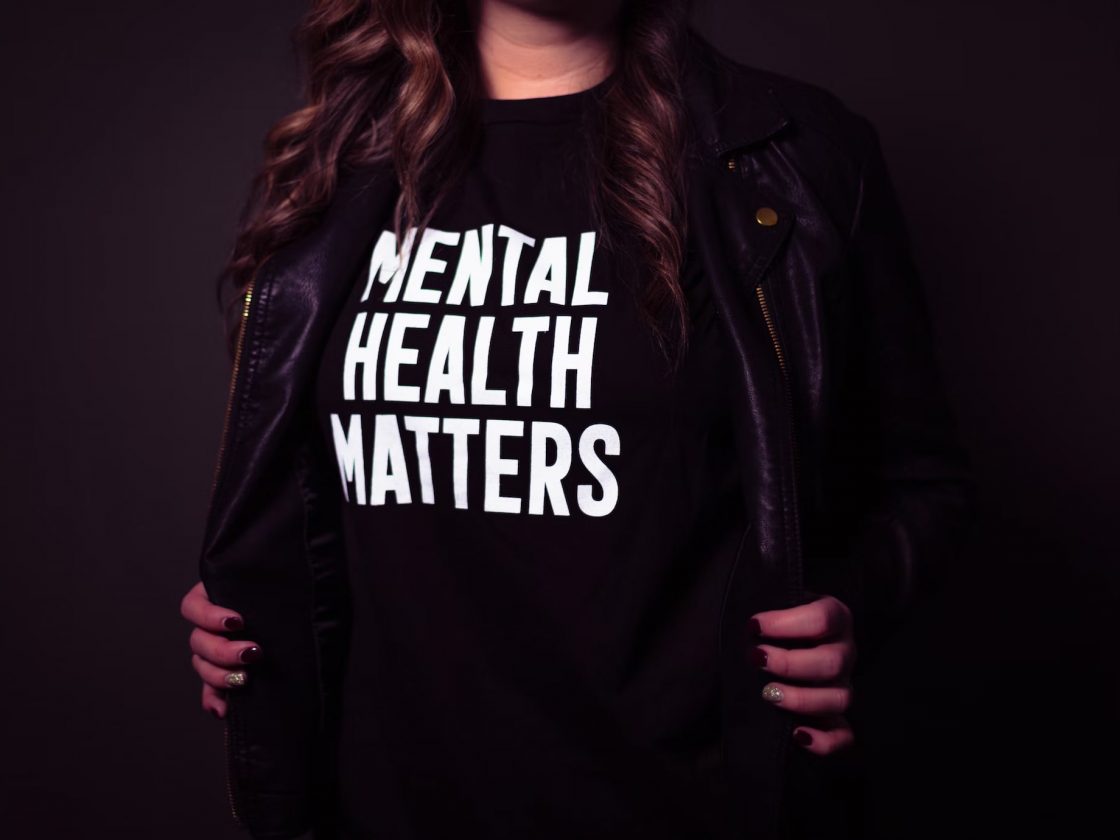 Wellbeing Hub
Craft tables, conversations, advice and support plus monthly workshops. Runs weekly in Cambridge and Colchester.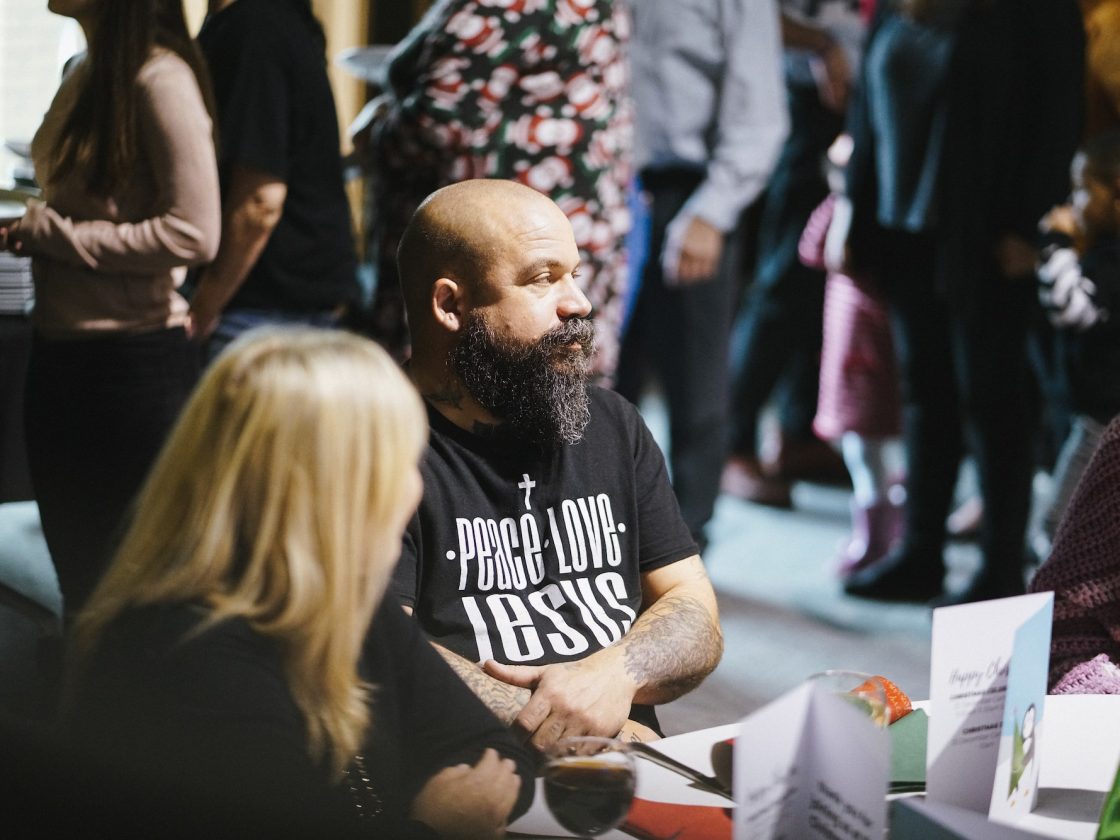 Hope into Action
Houses for individuals who would be homeless without the accommodation provided by HiA. We partner with HiA by befriending & supporting the individuals living within our 2 homes in Cambridge (one male, one female), and soon to be home in Bury St Edmunds.
Winter Hubs
Twice a week from Nov through March our C3 Centre is open for individuals to come and keep warm, build community & enjoy a hot meal. We play games, watch movies & enjoy a warm evening together. Runs twice a week in Cambridge.
Get Involved
Join the team and make a difference!
If you are interested in any of the above please do get in contact, we'd love to hear from you. Training and inductions are available for all roles.
Do you need support?
If you're in need of support and would like to find out more about a specific project please do get in touch so we can make sure you get the help you need.